Main content starts here, tab to start navigating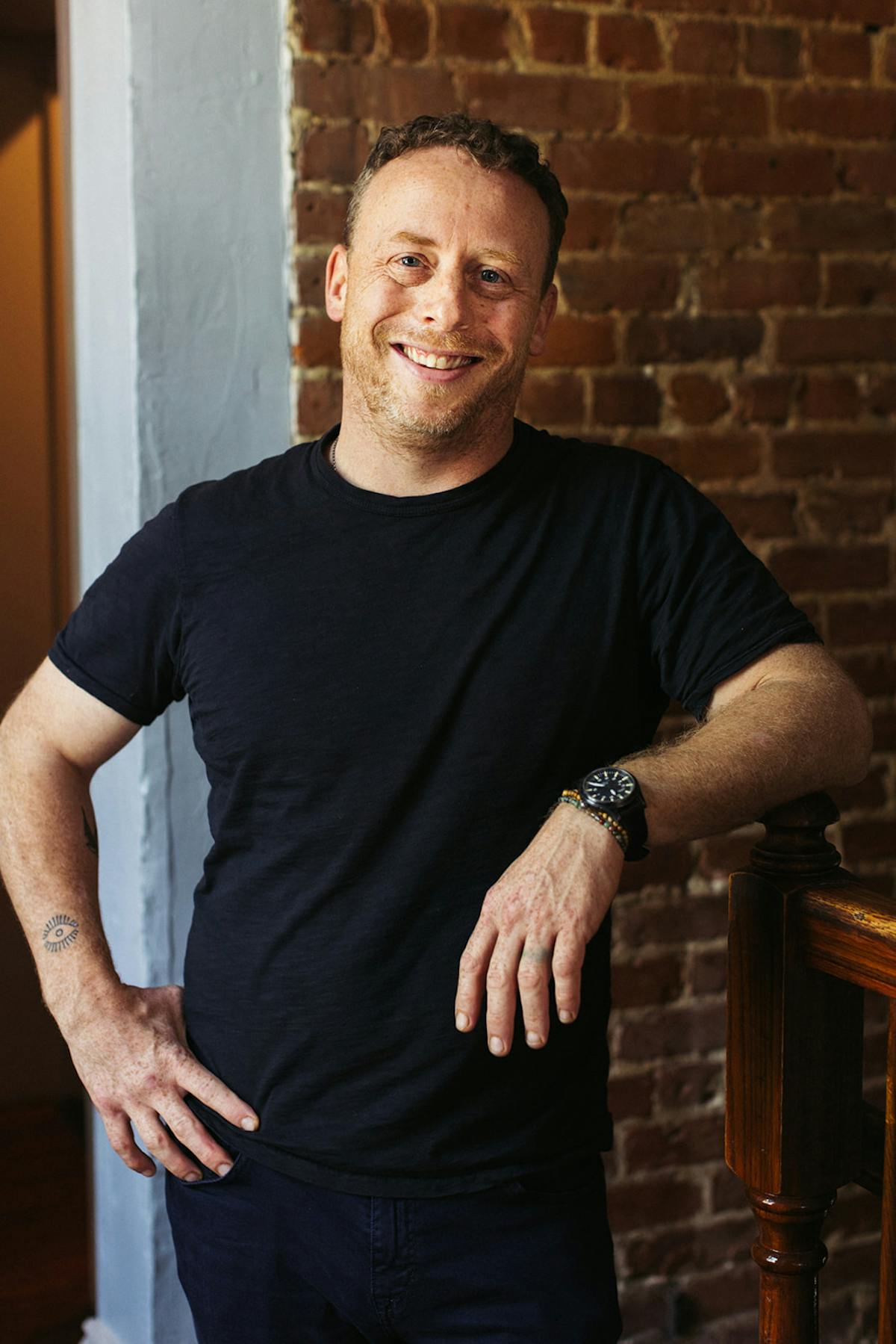 Michael Stoltzfus
Chef / Owner
Although he grew up on a 140 acre working dairy farm on the Eastern Shore of Maryland and enjoyed the freshest products available, Stoltzfus never imagined a career in the culinary industry.
Fate or perhaps his mother's intuition steered him in a fortuitous direction, when a couple of weeks before he was to begin college, his mother decided to open a bakery and enlisted Stoltzfus' help in running it. Although he knew little more than how to scramble an egg, Stoltzfus found himself cooking breakfast and lunch at the family owned restaurant.
While working at the family bakery, Stoltzfus embarked on his personal culinary adventure, purchasing a variety of cookbooks and began cooking and experimenting at home. At 25 years old, after working at a few restaurants in Maryland, his talents were evident and he was hired to work at New Orleans' esteemed Restaurant August, where six months later he was promoted to Sous Chef.
His entrepreneurial spirit flared, and in December of 2008, he opened Coquette in a gorgeous two-story Garden District building. His inspired cooking has earned his restaurant a spot on the Times-Picayune's New Orleans Top Ten Restaurant List and Stoltzfus has been named a finalist in the James Beard "Best Chef: South," award for the past two years.